Cyanotype || Printmaking Workshops!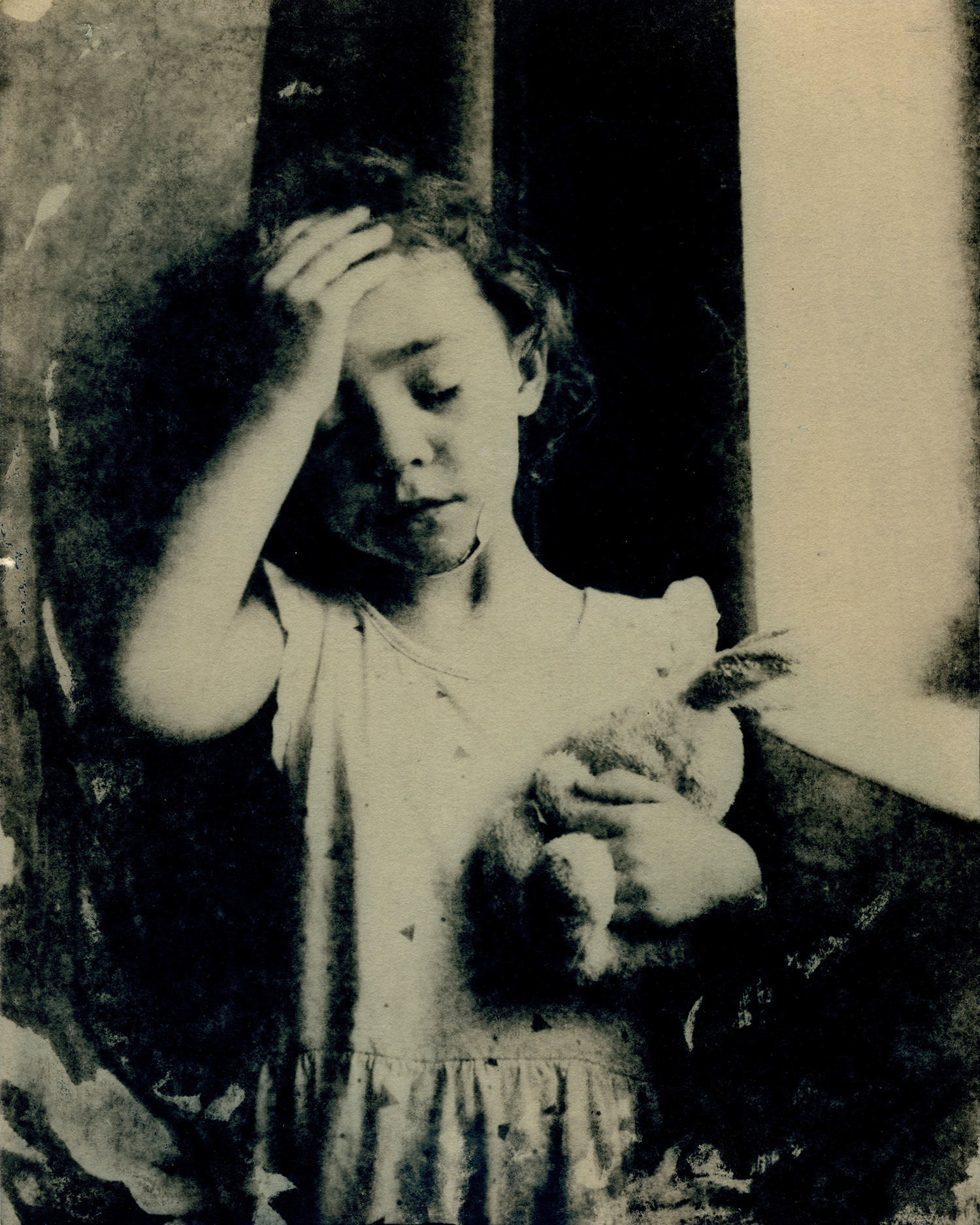 I'm teaching two workshops this fall at Crealde! Both workshops are on cyanotype printmaking and will be very hands on. One will be a basic cyanotype printing class where we'll make photograms (a photogram is an image made without a negative). This class requires no photography skills, no camera, and will be so much fun. It'll cover basic chemistry and printmaking and we'll spend about 3 hours together.
My other workshop will be more advanced. We'll work with advanced chemistry for stop toning and color variation, as well as techniques for making negatives, which we'll be preparing and printing together at Crealde's print lab! We'll spend a day and a half together and you'll walk away with the technical skills needed to print archival pieces. For this class you'll need to have a selection of photographs ready to print (film or digital), basic photoshop skills, and a no fear attitude about jumping into cyanotype printmaking chemistry.
You can sign up for my workshops HERE! Below are a few examples of prints we'll be making in the advanced course.